We'd love to hear from you
Use this form to get in touch about showings and property details, we'll get right back to you. And if you're in a hurry, just call or text any time.

Thank you for visiting our website! If you would like any additional information on any of our listings or if you are interested in a career at Century 21 Novus, just fill our the form below, and we will contact you as soon as possible! Again, thank you for visiting to Century 21 Novus!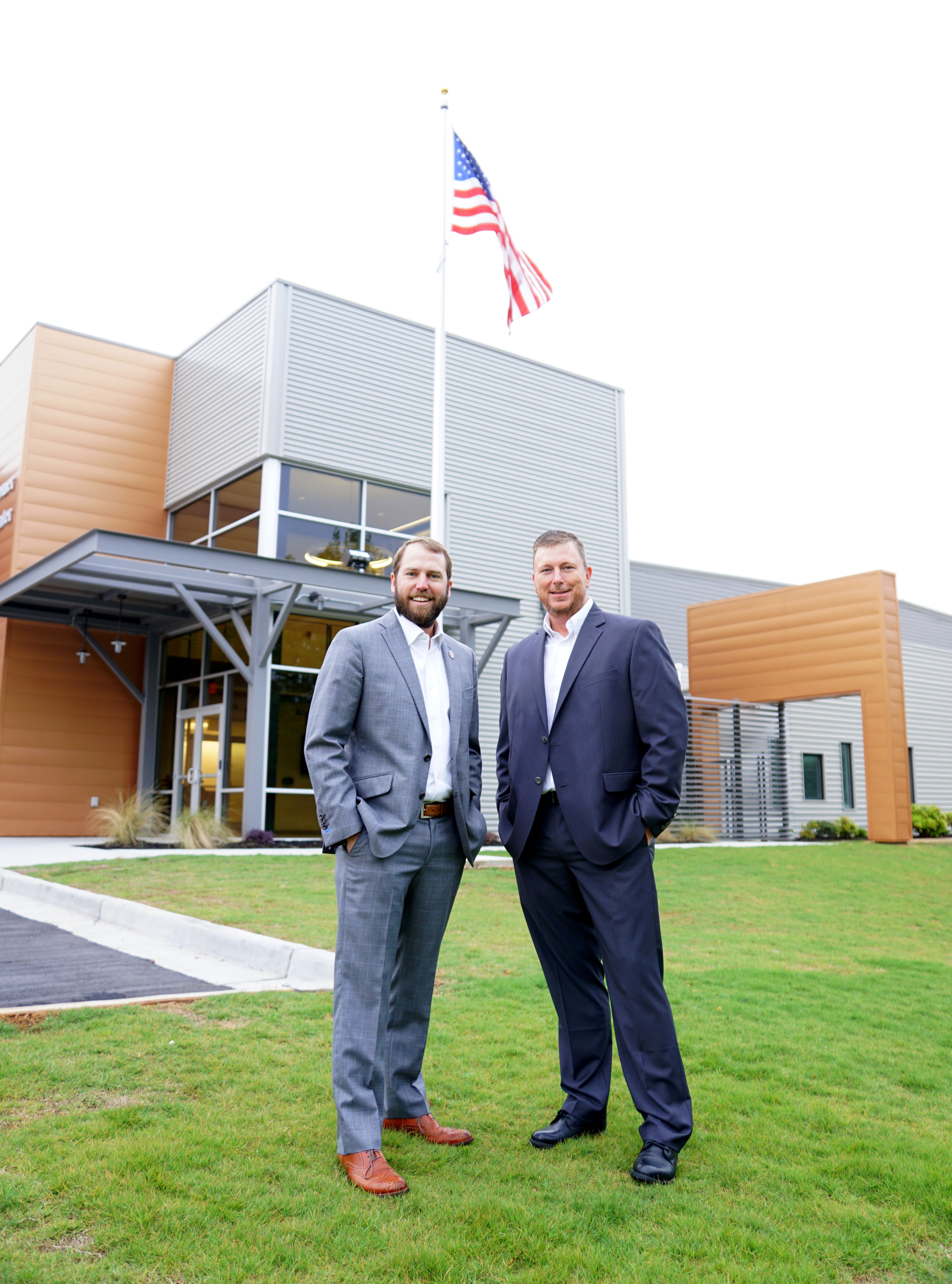 © 2019 Duffey Commercial Leasing and Management, LLC. All rights reserved.
CENTURY 21® and the CENTURY 21 Logo are registered service marks owned by Century 21 Real Estate LLC. Duffy Commercial Leasing and Management, LLC fully support the principles of the Fair Housing Act and the Equal Opportunity Act. Each office is independently owned and operated. Any services or products provided by independently owned and operated franchisees are not provided by, affiliated with or related to Century 21 Real Estate LLC nor any of its affiliated companies.